Costco in Derby
NOW : CLOSED
Rated
3.5
/5 based
on
11
reviews
Costco in Derby Opening Times
Monday
Tuesday
Wednesday
Thursday
Friday
Saturday
Sunday
Costco in Derby Opening Times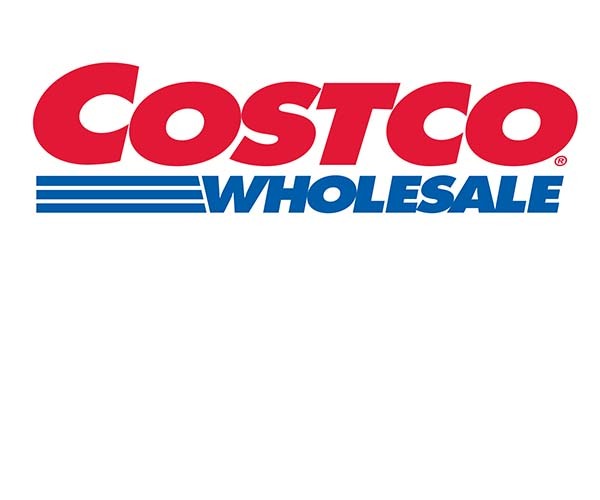 Brand : Costco
Address : Wyvernside Wyvern Way Derby Derby DE21 6RS
Map - Click Map to See & Get Directions
Costco in Derby map, location, address, directions

,
2020 Opening Times of ≈ Derby
The company's first location, opened in 1976 under the Price Club name, was in a converted airplane hangar on Morena Boulevard in San Diego.
Headquarter : Hertfordshire, United Kingdom
Founded : 1991
Questions :
What time does Costco in Derby open ?
What time does Costco in Derby close ?
Is Costco in Derby open today ?
Costco in Derby opening date
Costco in Derby opening times
Costco in Derby opening hours
Costco in Derby address
Costco in Derby phone number
Localworkingtimes.com will serve as your best solution – with us, you can quickly and easily access updated branch details for every shop located in the UK. From telephone numbers and addresses to shop / businesses opening times and map locations, we're ready to bring you exactly what you need to know to efficiently reach out to your shop / business.