Coutts in Chelmsford
NOW : OPEN
Coutts in Chelmsford Opening Times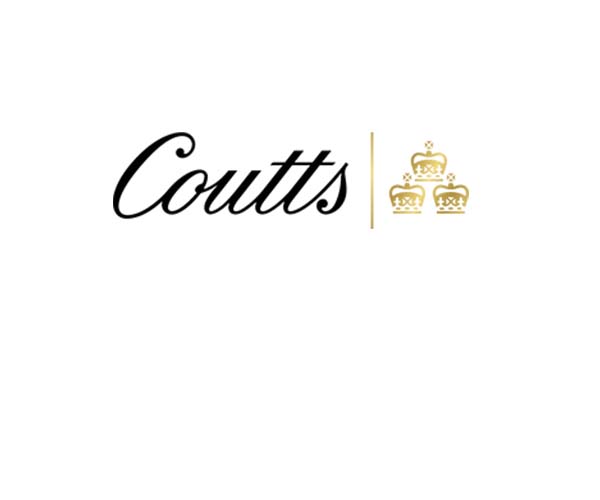 Brand : Coutts
Address : Eastwood House Glebe Road Chelmsford Essex CM1 1RS
Map - Click Map to See & Get Directions
Coutts in Chelmsford map, location, address, directions

,
2020 Opening Times of Coutts in Chelmsford
Coutts Bank was founded in 1692.
Coutts has a world-renowned reputation for a personal approach to private banking and wealth management. For over three centuries, They have perfected exceptional service. With an unrivalled appreciation of the intricacies of wealth, Coutts understand both the subtlety and the complexity of the lives their clients lead.
Coutts has a rich and diverse history, dating back over 300 years. From Coutts foundations in 1692 to the present day, they have always worked with exceptional people and maintained their values of excellence.
Headquarter : London
Questions :
What time does Coutts in Chelmsford open ?
What time does Coutts in Chelmsford close ?
Is Coutts in Chelmsford open today ?
Coutts in Chelmsford opening date
Coutts in Chelmsford opening times
Coutts in Chelmsford opening hours
Coutts in Chelmsford address
Coutts in Chelmsford phone number
Localworkingtimes.com will serve as your best solution – with us, you can quickly and easily access updated branch details for every shop located in the UK. From telephone numbers and addresses to shop / businesses opening times and map locations, we're ready to bring you exactly what you need to know to efficiently reach out to your shop / business.