Natwest in Bath
NOW : OPEN
Store currently open and will close at 17:00 today
Natwest in Bath Opening Times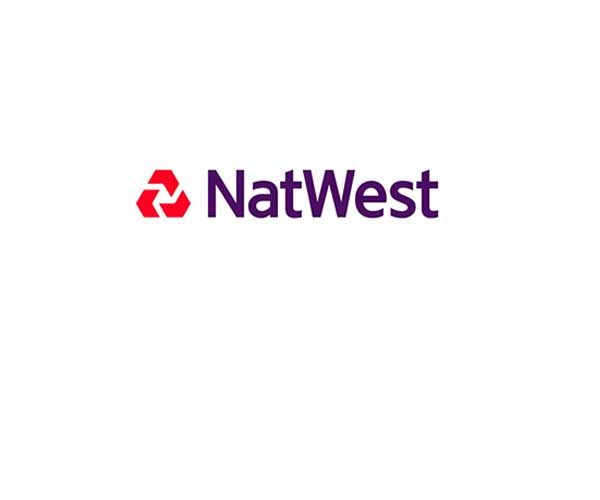 Map - Click Map to See & Get Directions
Natwest in Bath map, location, address, directions

,
2021 Opening Times of Natwest in Bath
Natwest ( National Westminster Bank ) was founded in 1968. National Provincial Bank (est.1833) and Westminster Bank (est.1836 ) merged as NatWest. In March 2000, The Royal Bank of Scotland Group completed the acquisition of NatWest in a £21 billion deal that was the largest take-over in British banking history.
Headquarters: London
CEO: Ross McEwan
Questions :
What time does Natwest in Bath open ?
What time does Natwest in Bath close ?
Is Natwest in Bath open today ?
Natwest in Bath opening date
Natwest in Bath opening times
Natwest in Bath opening hours
Natwest in Bath address
Natwest in Bath phone number
Localworkingtimes.com will serve as your best solution – with us, you can quickly and easily access updated branch details for every shop located in the UK. From telephone numbers and addresses to shop / businesses opening times and map locations, we're ready to bring you exactly what you need to know to efficiently reach out to your shop / business.
Reviews
---
Submit a Review